Are you a boot cuff addict? If you love to wear boots than these are the perfect accessory. Check out all these free boot cuff crochet patterns and make some for yourself (or to sell) in every color! That way you will have a pair to go with every outfit you wear. Which pattern is your favorite?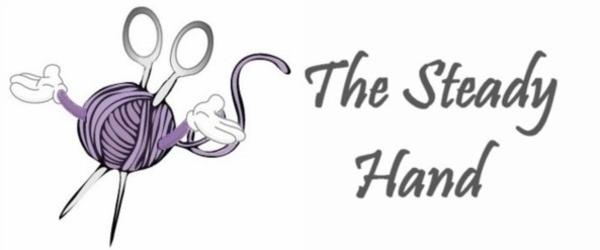 ︾

10 FREE Boot Cuff Crochet Patterns
A list of 10 FREE Boot Cuff Crochet Patterns.
This is the perfect boot cuff to wear with your skinny jeans and tall boots.

Using shaded yarn and an easy ribbed crochet pattern, it won't take long to crochet the perfect boot cuffs. They'll stretch to neatly fit your boots and then keep out the cold in style!

Difficulty: intermediate/advanced beginner

Lately, it's been snowing nearly every day. I have some nice boots, but they could use a little extra insulation. (Plus, these things are so cute.) So, here is your basic recipe for boot liners: ch=chain Sc=single crochet dc=double crochet tc=triple/treble crochet 4Dc-Shell=4dc 6Dc-Shell=6dc ***Make sure you take notes on what you do for the first sock, so that you can replicate your work on the second, and they'll fit the same.

Happy Friday! I know I've been quiet over the past couple of days..... We've had a lot going on here with doctor appointments, organizing my house, and icky colds. My mom left today, so my help is gone, but I feel like we accomplished a lot this week while she was here.

Add a pop of color to your wardrobe without the whole bulky sock!

Fall is here. That means cooler weather, crunchy leaves on the ground, pumpkin everything, and roasted marshmallows over a bonfire. Now, I am really a Spring/Summer girl but there's one thing I LOVE about fall: BOOTS WEATHER! I just can't get enough boots.

Do you crochet a project when it calls your name? It's that way for me. I fell in love with crochet boot cuffs 2-3 years back, however, I've never picked up my hooks to make a pair because non of them truly called my name.

I'm notorious for being frugal and with boot season coming soon, I wanted something to jazz up my boots this fall. However, I didn't want to spend very much for a custom pair of boot cuffs and then have to wait for them to be delivered.